It is no secret that there are few things more important for your health than a trip to the dentist's office. Your dental health can have huge impacts on your bodily health, and it is also important for cosmetics. Who doesn't want to have an award-winning smile, after all? With our general dentistry services, we are prepared to prevent, diagnose, and treat as needed. Our team members work with you to do anything that we can to further your dental health, and we are more than happy to put in the extra work.
General dentistry visits can offer a wide range of services and focuses. In its most basic form, general dentistry refers to any preventative or maintenance services that we might offer. A general appointment is what you come in for when we schedule your regular cleaning, discuss your dental hygiene, and take a look around to make sure that everything is okay. You can expect us to get you cleaned up, and to address any concerns that you might have. Even dentists have needs that can only be addressed at regular dental checkups and we know this, so we try to make the process as quick and easy as possible. 
Our general dentistry services address all of your basic needs. The most commonly recognized service is our cleanings, where we will take the time to scrub up your teeth and polish them so that they can shine better than ever. We will scrape away plaque, brush your teeth, polish them up, and give you a good floss before we send you out the door. If you have any cavities or chips that need to be addressed, we are happy to offer fillings designed to match the color of your teeth in no time at all. With our services, you can rest easy knowing that your oral health is managed. 
A Regular Dentist Visit Can:
Improve the appearance of your teeth
Improve gum health
Identify cavities or other mouth and teeth related problems
Freshen breath
Diagnose unidentified medical conditions
Remove plaque and staining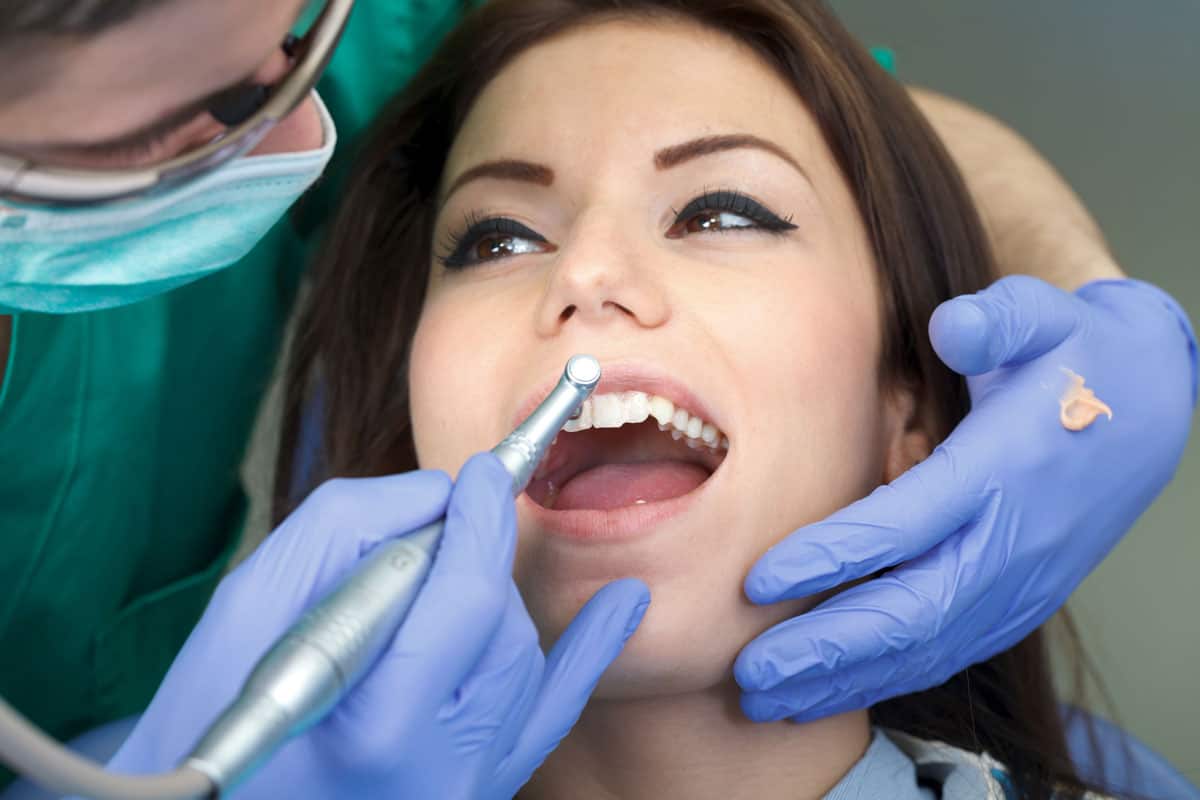 Teeth Cleaning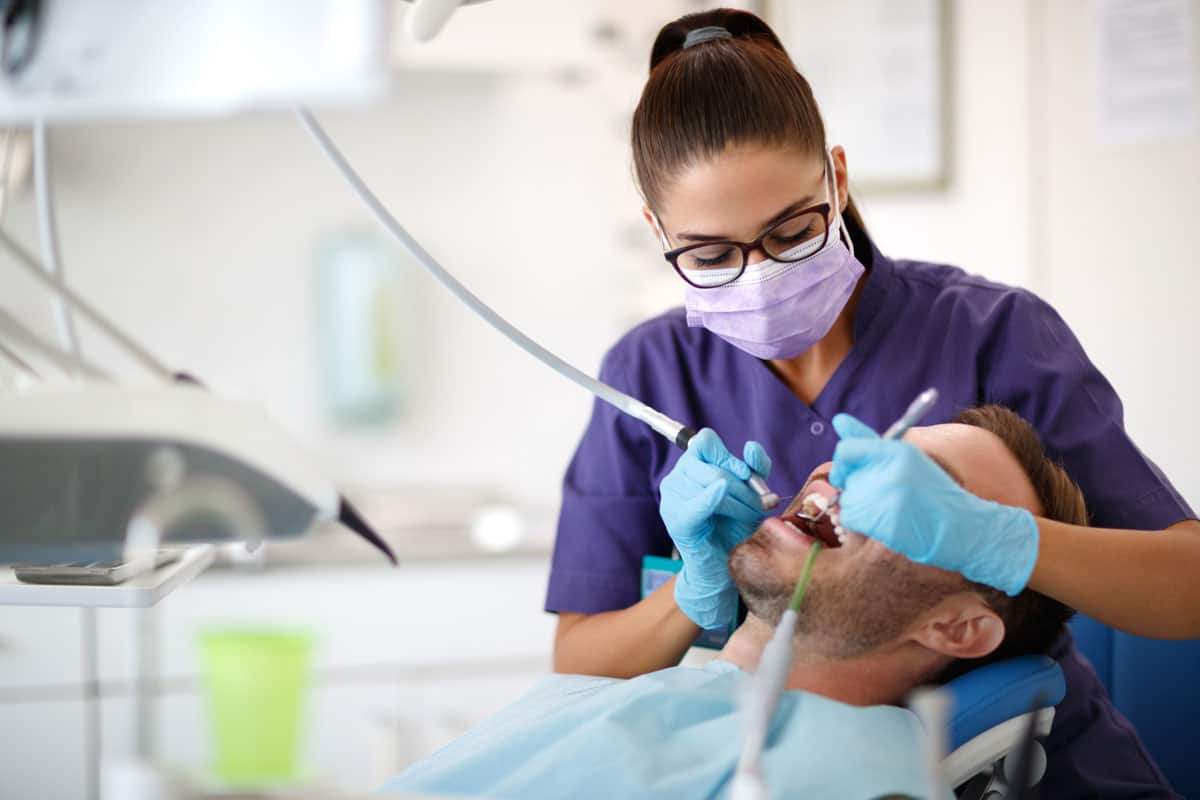 Deep Cleaning