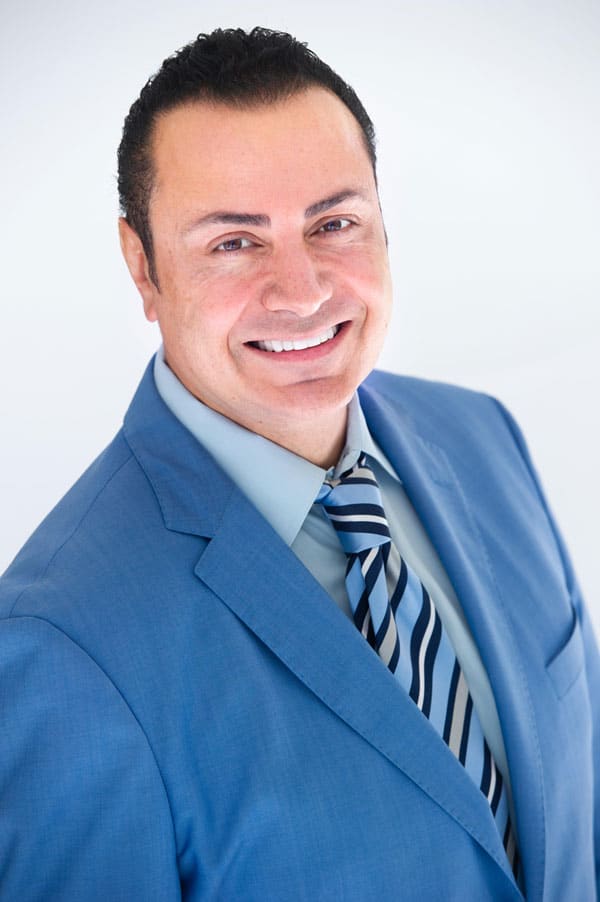 The Marina Dentistry team is composed of hardworking staff who all share a commitment to providing you with the best possible experience. We value teamwork, and we work hard to communicate effectively so that you can share a seamless experience from the moment that you walk in the door all the way back to the chair. 
Our goal has always been and will always be to provide exceptional service. We know that people don't love to visit the dentist, but we work hard every single day to change that thought process, which is why our focus is always on customer service first. Our talented team members spend plenty of time studying, so you never have to worry about receiving outdated care when you visit us. Education is something that we value, and we strive to know as much as we can to help you make educated decisions regarding your personal health. 
At Marina Dentistry, we have a team of specially trained dentists and highly professional staff who are readyto listen to your concerns and will always follow through to make sure that you have a pleasant and probl em-free experience. We are tough on plaque, but gentle on teeth, and we pride ourselves on being a part of your commitment to health. 
We offer a total of three locations, and our website includes maps, directions, hours, policies, and appointment scheduling services. Making it easy for you to go from your home to our office is important to us, no matter what the circumstances are.
Marina Dentistry has a personal commitment to your well-being, and we look forward to working with you!