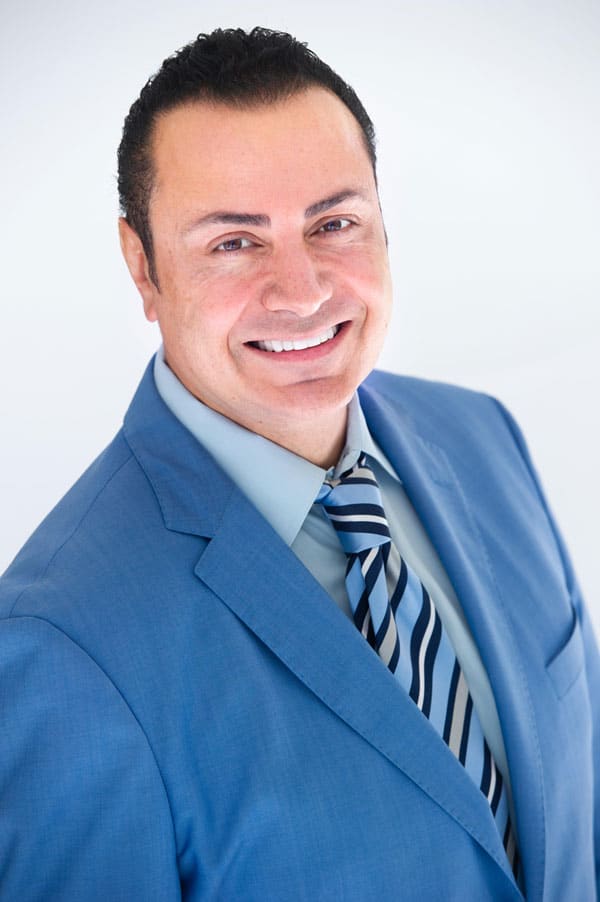 Quality General and Cosmetic Dentistry ​
The Marina del Rey Dentist of Choice
Marina Dentistry offers local services in the Marina del Rey area to help you to achieve the perfect smile. Whether you are looking for a regular checkup or you want to see what we can do to boost the way that your teeth look and feel, we are happy to offer our services. Currently, our office accepts patients of all ages, including children and seniors. We provide a variety of dental specialties including dental implants, porcelain crowns, and veneers. 
The Marina Dentistry team is led by Dr. Sameer Aljanedi, who has years of experience in perfecting smiles. Our team is happy to work with all PPO dental plans, as well as a range of HMO plans including Delta Dental and Anthem. We also accept a variety of financing options from industry leading lends including CareCredit and more, so give us a call today and see what we can do for you!
1 Person
Includes Dental Membership For 1
1 Person

Complimentary Comprehensive Exam
2 People
Includes Dental Membership For 2
2 People

Complimentary Comprehensive Exam
Family Plan
Dental Membership for The Whole Family
1 Family

Complimentary Annual Exam
Don't Have Dental Insurance?
Learn how Marina Dentistry financing options work to help you receive treatment today. We offer flexible payment plans including CareCredit and other major lending programs. Give us a call today to schedule a complimentary consultation and learn about how we can work with you!
Become a Member Today
Join our dental membership program to start receiving exclusive benefits and perks today. A few of these benefits include three cleanings per year, an annual comprehensive exam, complimentary cancer screenings, and much more. We love our patients and we love giving back to them when we can!
New Patient Specials
We love meeting new patients, so we try to spoil them when we can. Learn about the specials that we offer including free exams, veneers, dental implants, Invisalign, and more. Contact our team today to learn all about what have to offer you when you work with us!